My first Johnny Thunder MOC.
The Adventures are searching for the next clue to the Norse's Lost Treasure.
They think that it's hidden in a study room in an old mansion. After searching for hours, Dr. Kilroy and Miss Pippin Reed are about to give up. That is, until Johnny Thunder found a secret passageway to the missing clue.
Overview:
Close up on fireplace:
Secret passage: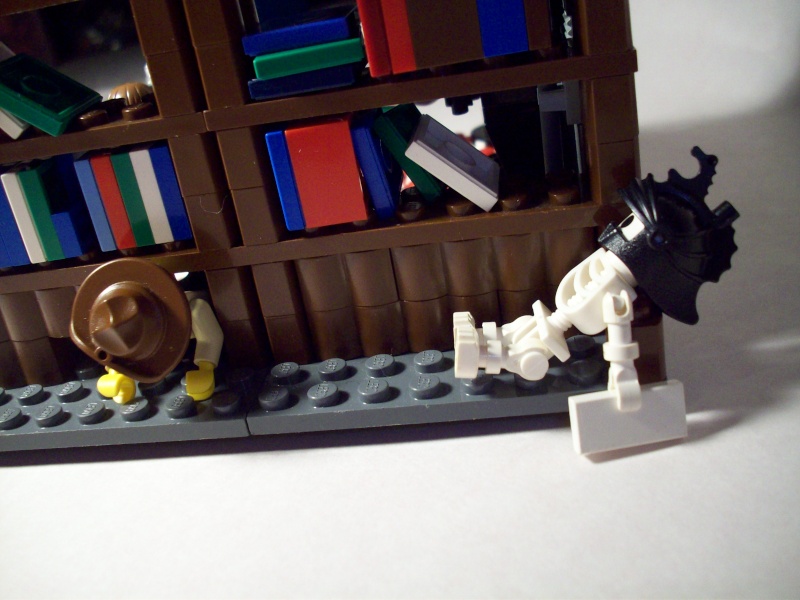 _________________
Lego vs. MegaBlocks= no challenge.